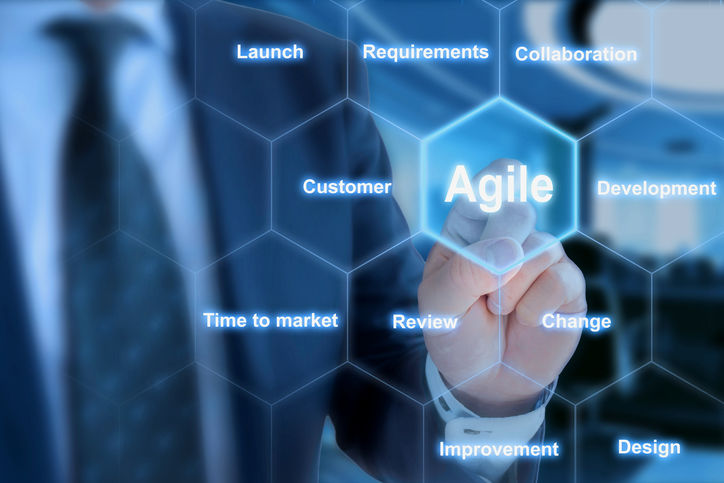 Agile management is a widely popular approach to project management that many software development teams are using to align to business needs with increased speed and efficiency. But the agile mindset shouldn't stop with software developers, it's an approach any business function can and should consider adopting.
In a recent article featured in HR Daily Advisor, Karen Crone, Paycor's Chief Human Resource Officer, discussed the principles of agile methodology, and how Paycor's HR team used the approach to reimagine the employee onboarding experience. Not only was it an effective means of increasing collaboration and communication across multiple business functions, but it prevented potential problem areas from turning into larger-scale issues.
For more reasons why the agile approach could benefit your HR team, read Karen's article here.