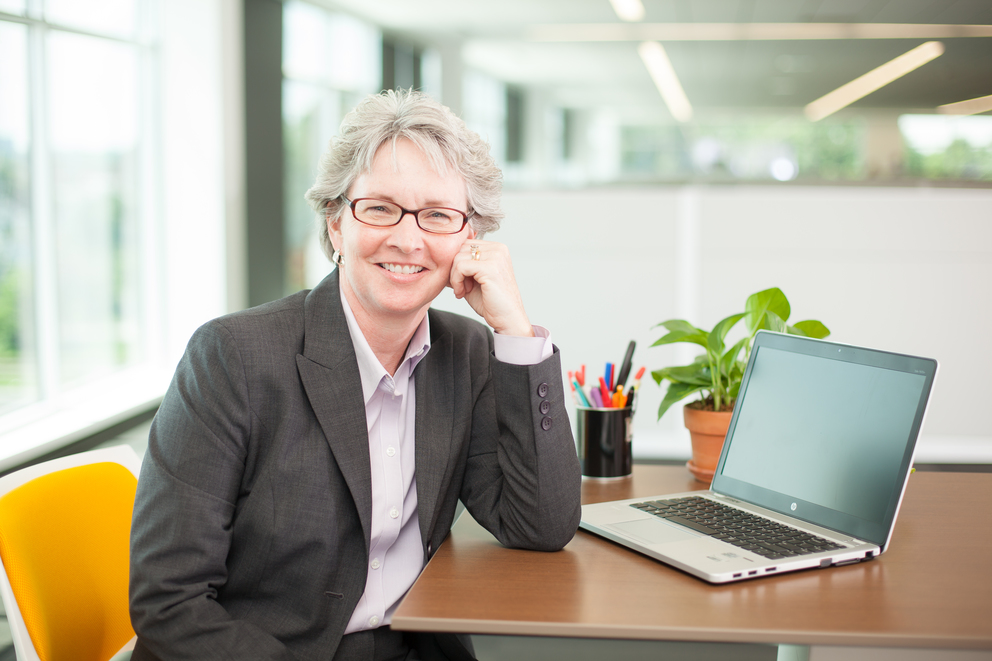 This article is featured in our newsletter for our broker partners to arm them with actionable insights on the latest HR and benefits trends.
We all hear it time and time again: With three generations composing today's workforce (and Gen Z fast nipping at their heels), companies have a lot to consider when it comes to hiring and retention. A major key to retention, as we all realize, is a solid employee benefits plan. So, it's important that your clients provide a program that appeals to their entire employee base.
Back in the late 70s, when cafeteria plans were created, rather than being forced into the traditional one-size-fits-all solution, employees had the opportunity to select the exact types of health care benefits they needed with their payroll deductions taken out pre-tax. Today, the countless traditional and non-traditional options available have morphed these simple cafeteria plans to now resemble an enormous buffet. So, let's take a quick look at what types of benefits might appeal to each generational cohort in your clients' businesses.
Baby Boomers' Benefits
According to research from Florida International University (FIU), in the workplace, Baby Boomers resonate primarily with loyalty, work ethic, steady career path, and compensation when it comes to their professional lives. So, it would stand to reason this group would likely be more heavily focused on the traditional benefits program of health, dental, vision, and life insurance.
Generation X's Perks
The same FIU study indicates that Generation X, on the other hand, started shifting preferences towards an improved work-life balance with a heightened focus on individual advancement, stability, and job satisfaction. For this group, while a traditional benefits set is still important, offerings such as flexible time off (or no conventional banked PTO program enabling the freedom to take off when they want), would be valuable. Additionally, company-paid training and development are valuable to this cohort.
Meeting Millennials' Needs
Again, the FIU study points at Millennials placing an emphasis on producing meaningful work, finding a creative outlet, and having a preference for immediate feedback.
Interestingly, with this group, 69 percent of employees age 25-29 don't participate at all in voluntary benefits, and 71 percent of those under age 25 don't own any voluntary products, according to Eastbridge Consulting Group. So, does this mean nearly ¾ of them simply aren't interested in a benefits program from their employers? To the contrary. This group is far more into in what might be considered "out there" when it comes to benefits programs. The good news is that the things they value aren't terribly costly. Look into offering benefits such as time spent on a creative project outside the scope of their official position, financial wellness resources, fringe benefits, the ability to work remotely, and lifestyle solutions (dog walkers/ childcare/therapists). They also tend to value mentorship programs, and monthly, if not weekly, manager touch-bases.
Beyond having the opportunity to choose the health care and retirement plans that fit their lifestyles, helping to enable your clients' employees to customize and select other benefits that are important to them and their families can go a long way toward helping ensure engagement and retention.
Helping our partners get the most out of our service so you can enable your clients to keep ahead of the curve is key to your success and ours. Let's talk about how we can improve your clients' employee engagement and retention today. Click here to refer a client today.