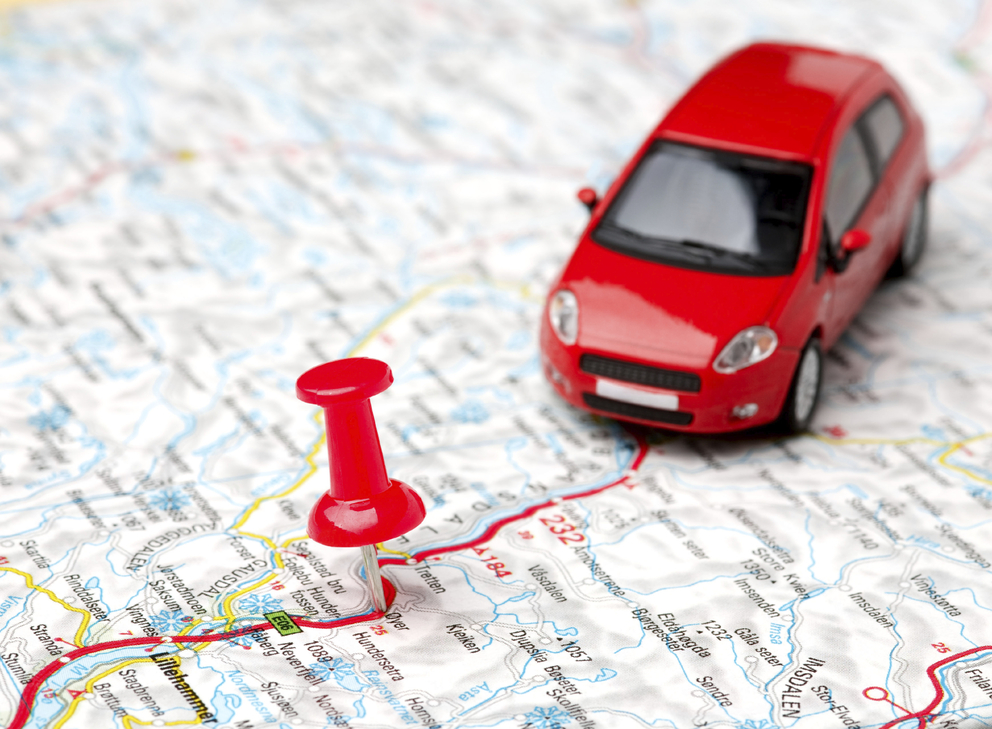 The IRS has announced that the business standard mileage rate for transportation expenses paid or incurred beginning January 1, 2017, will be 53.5 cents per mile, down 0.5 cents from the 54 cents-per-mile rate in effect during 2016.
The federal mileage rates for 2017 for the use of vehicles will be:
* 53.5¢ per mile driven for business (decrease of 0.5¢ from 2016)
* 17¢ per mile driven for medical or moving purposes (decrease of 2¢ from 2016)
* 14¢ per mile driven in service of charitable organizations (same rate as 2016)
The mileage rates above can be used to calculate how much employers should reimburse employees who use their own cars for business purposes. Taxpayers always have the option to calculate the actual costs of using their vehicle, instead of using the standard mileage rates.
For more information, please refer to the recent IRS press release.