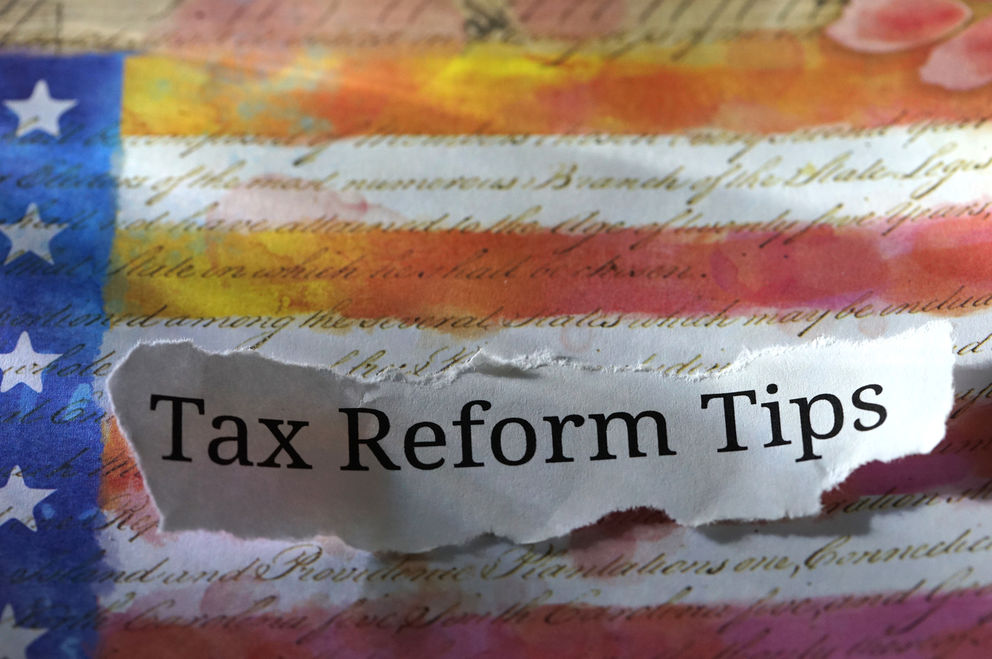 Top 10 Things Business Leaders Need to Know about Tax Reform
On Wednesday, January 31, Paycor hosted a webinar on the payroll implications of the Tax Cuts and Jobs Act of 2017. Here are the highlights.
Q1. What payroll related items were included in the Tax Cuts and Jobs Act of 2017?
There were a few different changes including:
Revised tax brackets
Suspension of personal exemption amounts
Decrease in the optional flat withholding tax rate for those receiving up to $1M in supplemental wage payments
Reduction in withholding rate for those receiving $1M or more in supplemental wage payments
Elimination of tax-free employer reimbursements for moving expenses
Definition of tangible personal property for employee achievement award
Q2. What were the exact changes in the supplemental wage rate?
For those receiving up to $1M in supplement wage payments in 2018, the rate changed from 25% to 22%.
For those receiving $1M or more in supplement wage payments in 2018, the rate changed from 39.6% to 37%.
Q3. Has the IRS released the actual tax tables yet?
The IRS released the tax tables that are used for the percentage method of income tax withholding. The percentage method is used by Paycor and most other payroll providers. The IRS has not yet released the full tables for the wage bracket method, but is expected to do so in late February along with the calculator.
Q4. When will all of these changes take effect?
Employers are required to implement the new tax tables by February 15th, 2018. (For clients, Paycor has already updated all impacted tax tables effective January 19, 2019.)
Q5. I'm receiving questions from employees about how they will be impacted. How can they confirm their withholding has been updated?
We suggest reviewing the withholding calculator on www.IRS.gov which will be revised with the new tax tables. The IRS estimates this will be updated by the end of February.
Q6. What about W-4s? Do we need to make all of our employees make updates to their W-4 withholding?
The IRS is still updating the W-4 form for 2018 and has not provided a release date.
Q7. What changes were made to the Affordable Care Act (ACA)?
The individual mandate penalty tax has been eliminated however all reporting elements remain.
Q8. Are there any outstanding state revenue tax tables affected by these federal changes?
Right now, the following states have delayed the release of their 2018 tax tables:
Colorado, Missouri, North Dakota, Oregon and Vermont
Other jurisdictions (such as Washington D.C.) have indicated they may release revised 20-18 tables in light of the federal legislation. We are monitoring these changes closely.
Q9. It looks like some benefits were impacted by this change, what should we know?
One of the biggest changes is around moving expenses. These expenses are now completely taxable. There were also changes in commuter benefits.
Q10. What should we do in regard to our corporate or personal tax changes?
For any changes included in the bill regarding corporate or personal tax changes, you should contact your CPA or tax advisor.
---
Subscribe to Our Resource Center Digest
To stay up-to-date on tax and compliance issues, subscribe to our newsletter.


Check your inbox for an email confirming your subscription. Enjoy!