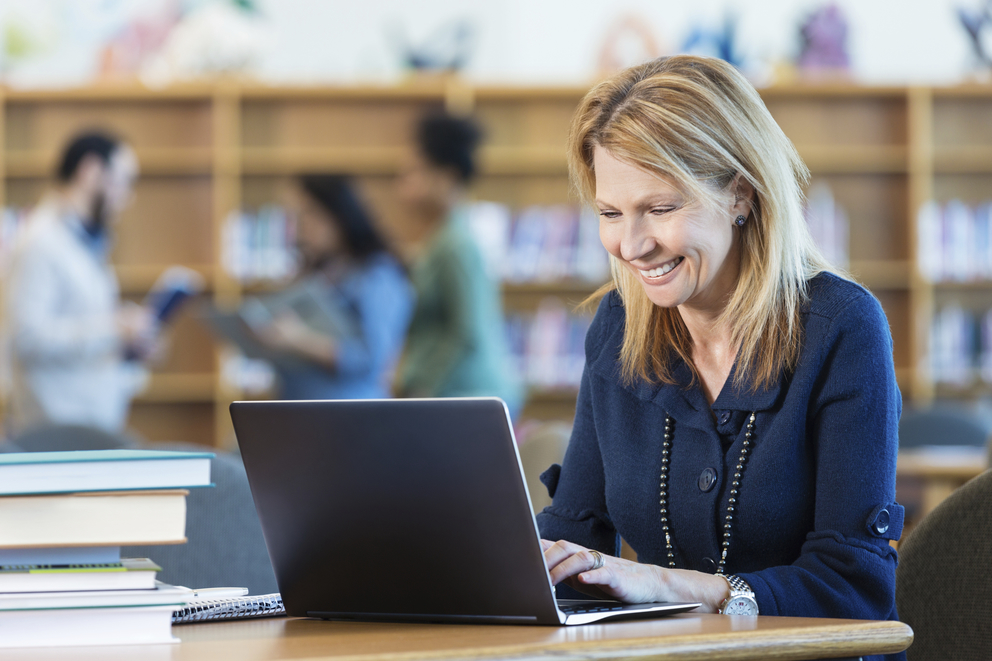 Open enrollment comes around every year and can cause a lot of unnecessary stress and headaches for you and your HR staff. But the open enrollment process doesn't have to be stressful: having the right technology can save you a great deal of time and trouble.
What you need to know
What is open enrollment?
Open enrollment is a period during the year, usually one or two months, when companies allow their employees to make changes or additions to their elected fringe benefits such as health insurance, unemployment benefits or retirement plans.
When does it take place?
Open enrollment takes place based on your company's plan year for benefits. Many companies choose to renew their benefit options and hold open enrollment based on their fiscal year or the calendar year.
What do I need to do?
It is important to be prepared, so two to four months before open enrollment begins you should:
* Obtain renewal numbers and rates from your carriers for the coming plan year
* Analyze costs and decide to switch carriers or not
* Communicate with employees about any changes this year (especially pertaining to the Affordable Care Act) and prepare them for the open enrollment process
Once open enrollment begins, you should:
* Collect all the relevant information from your employees
* Update payroll with the new deductions
* Notify your carriers of changes and new enrollments
How can I overcome the challenges?
Go paperless. At many companies, employees fill out a form with their benefit elections and send it to HR to be recorded and filed. That's a lot of time and paper. Employers build their plans online, and their employees sign in to make their elections at home, in the office, or anywhere. Paycor's Perform HR and benefits solutions allow employees to view benefit plan summaries and other documents, receive updates on uncompleted enrollment tasks and review how their elections will affect their compensation.
Eliminate unnecessary data entry. Once employees have made all of their elections, HR has to input all of the updated information into their payroll system, which poses the risk of human error. Since Paycor has a single system of record, which means no double-entry, we save you time and eliminate the chance of error.
Access reporting and analytics. It's impossible to make smart decisions about benefits without data. Paycor's Perform HR allows employers to access status reports to see the progress of the current open enrollment, compare coverage costs from different years and gauge how employee election trends from year to year. With the right reports, companies are able to make informed decisions about their benefit coverage and costs.
Enjoy seamless connectivity to carriers. After all the benefit election information is updated in your system, there is still the matter of notifying carriers. Paycor's Carrier Connect pushes all enrollments directly to the carriers for a small additional fee. Instead of having to update benefits in multiple places, you only have to do it once.
The open enrollment process can be challenging, but not if you let Paycor's Perform HR simplify it for you. Watch this 2-minute video to see how Paycor can help make open enrollment painless.
Want to learn more? Contact us to speak to one of our consultants today.